Welcome to Marlo Franson - 2018

There is a new Mayor and new council candidates. I believe we have a great council, and I hope it will run well. Then in 2022 I will come back stronger. Anyways click here: Global News Results of Vancouver Civic Election 2018.
I did good this time around over 3000 votes, now let's build those numbers..


Marlo Franson; Actor, Comedian, Bartender, Entrepreneur, Political Contender, & Candidate for City Hall 2022.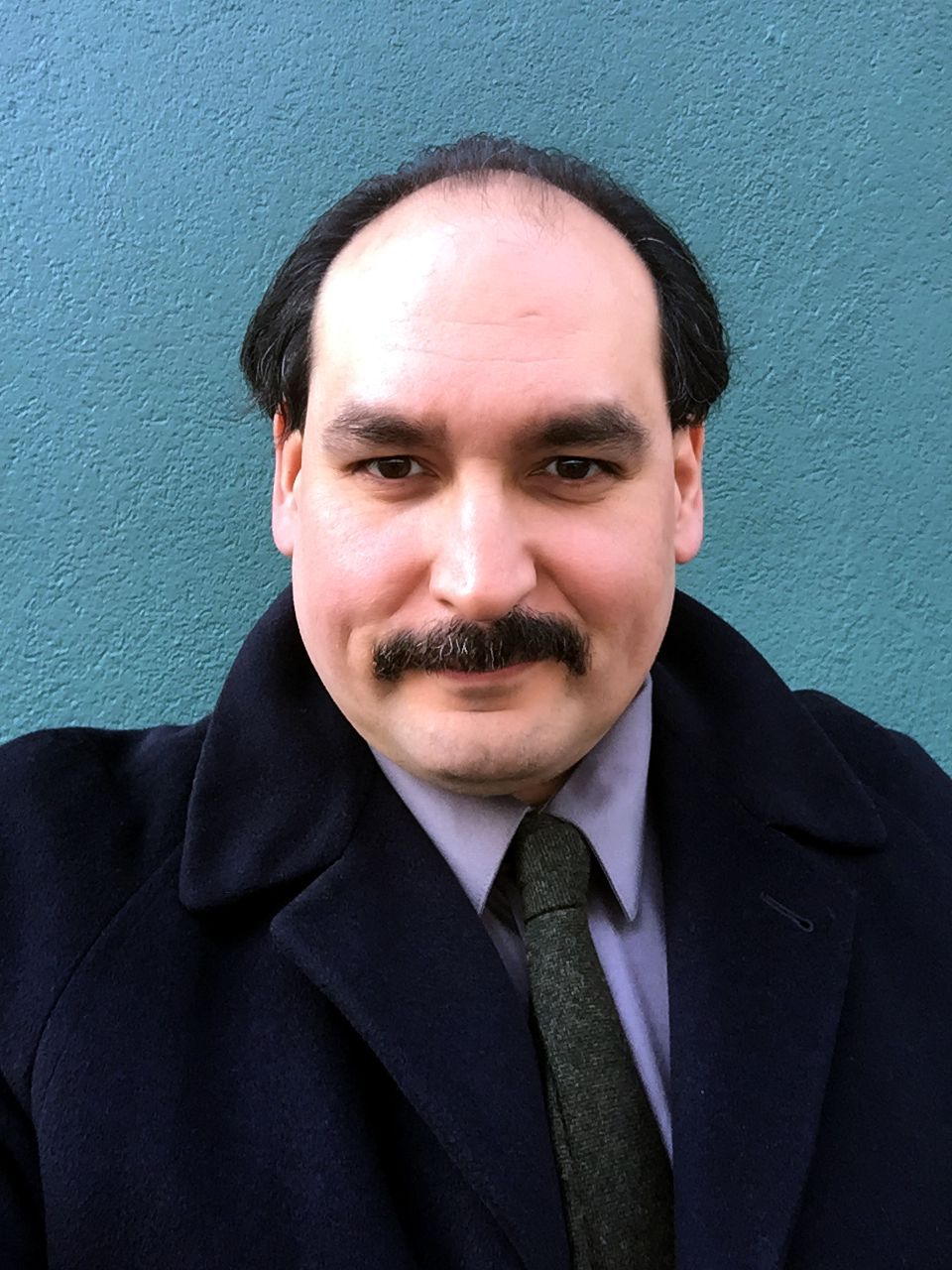 Check out more on Marlo Franson by visiting the links on the menu!
Top Stories