Welcome to Marlo Franson - 2022

Currently Updating this weekend with new information.

Want to report on the Election and what is going on? The Breaker News wants submissions for new information/events/ongoings inside the campaign trail. If you got interesting news Submit here: The Breaker News Election Submission Stories

Marlo Franson; Actor, Comedian, Bartender, Entrepreneur, Political Contender, & Candidate for City Hall 2022.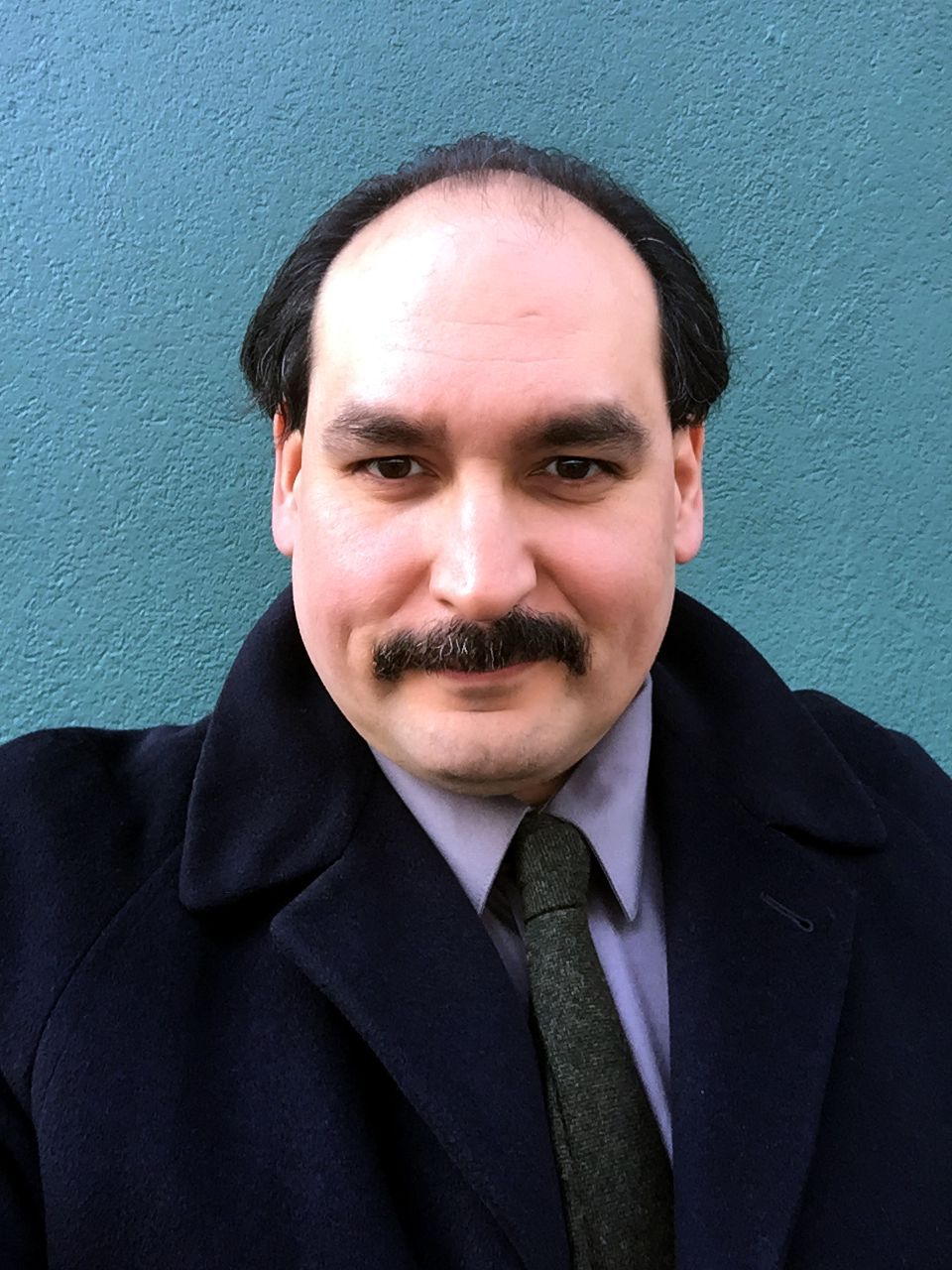 Check out more on Marlo Franson by visiting the links on the menu!